Spring Hall Group Practice Patient Reference Group
Posted by:
Monifa
-
Posted on: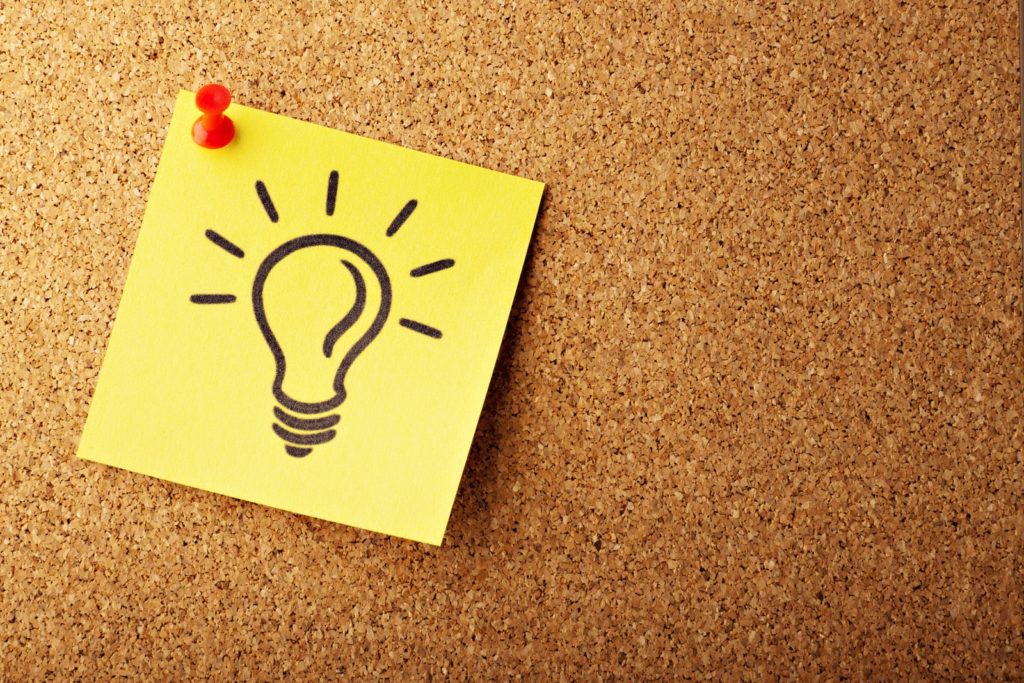 Calling all our patients – we want to hear from you!
Spring Hall Group Practice are inviting all patients and appropriate stakeholders to our Virtual Patient Reference Group meeting via Microsoft Teams on Thursday 16th June 2022 at 6pm.
In attendance will be representatives from our Management team along with Dr Cleasby and Dr Akhtar. We are keen to hear your views about our Practice and encourage patients to join on the link below on Thursday 16th June at 6pm.
---
It has been a long time since we have held a meeting of this as a result of the Covid-19 Pandemic impact. As such, we are keeping the agenda simple, please see below:
Welcome and Spring Hall Group Practice Introductions
What are we doing well?
What could we be doing better?
Additionally, we have CQC (Care Quality Commission) visiting our Practice on Monday 20th and Tuesday 21st June 2022. If you would like to pass on your opinions regarding our Practice please follow the below link to do so confidentially.
We look forward to seeing you on Thursday 16th June 2022 at 6pm.
Thank you
Spring Hall Group Practice